About Accounting & Finance
With a finance or accounting job at Newell Brands, you'll have the opportunity to touch all parts of our business from day one. You'll collaborate directly with our brands on products found in more than 100 countries worldwide, in a variety of industries, including home and family, commercial and office products. You'll also offer business knowledge and cost management support — all focused on driving our best-in-class results while growing your career. Our finance and accounting employees flourish here, and we know you could too. Check out our available finance and accounting jobs.
Let us connect you
With just one click and a connection to LinkedIn, we can connect you to jobs that best match your work experience.
Start Matching
Use the hashtag #LifeAtNWL to explore the Newell Brands Story: Our Growth. Our Brands. Our People.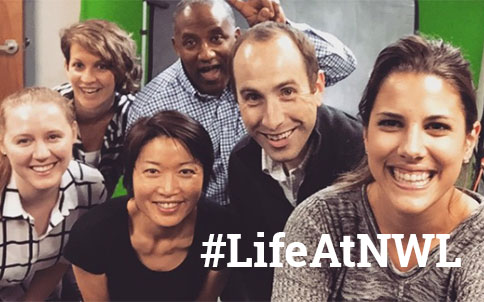 Watch Newell Brands in action
Our brands work together to make our consumers' lives easier and safer. Our employees work together to do the same thing. Take a look at how we live, learn, and work at Newell.
For hundreds of millions of consumers, Newell Brands makes life better every day, where they live, learn, work and play. Our employees work together to do the same thing.
If you are an applicant with a disability who is unable to use our online tools to apply for positions, send an email to Accommodations@newellco.com. Please indicate the Job ID and the specifics of the assistance needed. This option is reserved for individuals with disabilities who need an alternative method of applying for open positions.