About Design
We believe that Design comes from the minds of the Newell Brand's employees as well as its customers and consumers. To that end, we actively stimulate collaboration, visualize opportunity and help propose product and package graphic concepts that are offered up via both formal and informal methodologies throughout the company. The Design team are the innovation agents who continually drive the development of better ideas and the processes which enable growth for Newell Brands. If you are interested in a Design job at Newell Brands, check out our available opportunities.
Let us connect you
With just one click and a connection to LinkedIn, we can connect you to jobs that best match your work experience.
Start Matching
Use the hashtag #LifeAtNWL to explore the Newell Brands Story: Our Growth. Our Brands. Our People.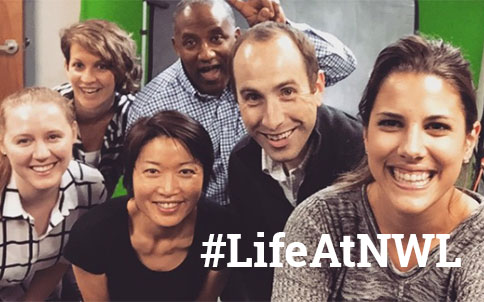 Watch Newell Brands in action
Our brands work together to make our consumers' lives easier and safer. Our employees work together to do the same thing. Take a look at how we live, learn, and work at Newell.
For hundreds of millions of consumers, Newell Brands makes life better every day, where they live, learn, work and play. Our employees work together to do the same thing.
If you are an applicant with a disability who is unable to use our online tools to apply for positions, send an email to Accommodations@newellco.com. Please indicate the Job ID and the specifics of the assistance needed. This option is reserved for individuals with disabilities who need an alternative method of applying for open positions.