About Ecommerce
With a position in eCommerce, you have the ability to influence, strengthen and manage relationships with internal business partners. A job in eCommerce will be focused on identifying ways to drive consumer consumption of the Newell Brands portfolio of brands. Please click on your desired eCommerce job below to learn more about the exact qualifications. If you are interested in an eCommerce job at Newell Brands, check out our available opportunities. 
Let us connect you
With just one click and a connection to LinkedIn, we can connect you to jobs that best match your work experience.
Start Matching
Use the hashtag #LifeAtNWL to explore the Newell Brands Story: Our Growth. Our Brands. Our People.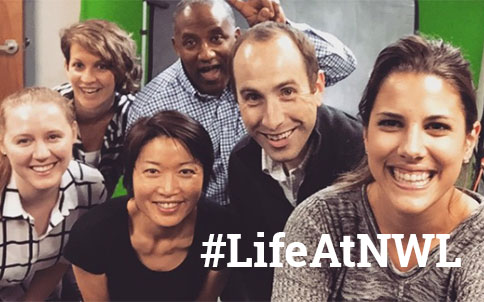 Watch Newell Brands in action
Our brands work together to make our consumers' lives easier and safer. Our employees work together to do the same thing. Take a look at how we live, learn, and work at Newell.
For hundreds of millions of consumers, Newell Brands makes life better every day, where they live, learn, work and play. Our employees work together to do the same thing.
If you are an applicant with a disability who is unable to use our online tools to apply for positions, send an email to Accommodations@newellco.com. Please indicate the Job ID and the specifics of the assistance needed. This option is reserved for individuals with disabilities who need an alternative method of applying for open positions.