About Human Resources
As a human resources professional at Newell Brands, your passion and commitment to our employees drives all aspects of our business. With a job in human resources, you'll have the opportunity to attract, engage and develop our people, helping them reach the potential for greatness in their careers. In this role, you'll encourage passion in our employees. Your efforts will help us drive our performance culture and build a larger, more global perspective. If a job in HR at Newell Brands is right for you, check out our available opportunities.
Let us connect you
With just one click and a connection to LinkedIn, we can connect you to jobs that best match your work experience.
Start Matching
Use the hashtag #LifeAtNWL to explore the Newell Brands Story: Our Growth. Our Brands. Our People.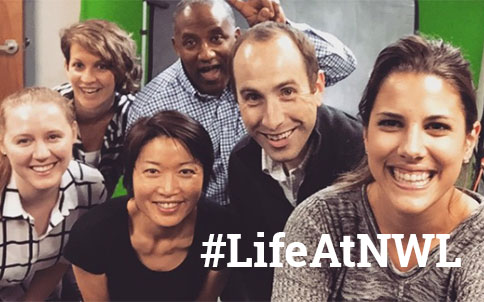 Watch Newell Brands in action
Our brands work together to make our consumers' lives easier and safer. Our employees work together to do the same thing. Take a look at how we live, learn, and work at Newell.
For hundreds of millions of consumers, Newell Brands makes life better every day, where they live, learn, work and play. Our employees work together to do the same thing.
If you are an applicant with a disability who is unable to use our online tools to apply for positions, send an email to Accommodations@newellco.com. Please indicate the Job ID and the specifics of the assistance needed. This option is reserved for individuals with disabilities who need an alternative method of applying for open positions.