Newell Global Headquarters in Hoboken, New Jersey
We've moved our global headquarters to Hoboken, New Jersey! We look forward to tapping the tremendous talent in the area as we pursue our vision of making life better every day for hundreds of millions of consumers where they live, learn, work and play.
Nestled along the Hudson River, Hoboken is one of the most highly sought-after communities in New Jersey. Known as "America's most walkable city," Hoboken has it all – from world-class waterfront parks to an exciting nightlife to excellent public transportation. And it's right across the river from New York City!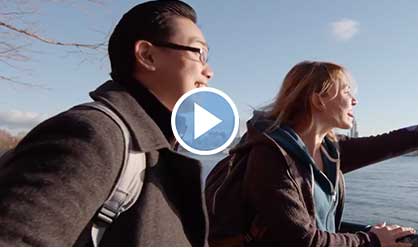 Our 100,000-square-foot headquarters will serve as an important hub for our senior leadership team, as well as for enterprise-wide functions such as global e-Commerce and advanced product design. Our new location reflects our company's commitment to growth, innovation and investment in our portfolio of leading brands. The building's design is a testament to how our products touch people every day where they live, learn, work and play.So whether you're just starting your career or ready for a new adventure, Newell Brands is the place to make that happen.
There's never been a more exciting time to join Newell Brands. Are you ready to take your career to the next level? Explore our Hoboken opportunities today!
Did you know?
Hoboken has 1.275 square miles of land, incredible views of Manhattan and about 53,000 residents.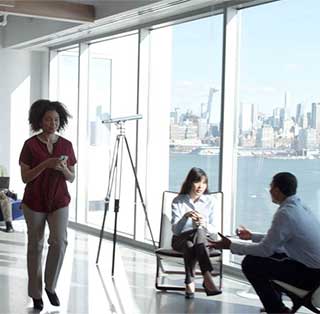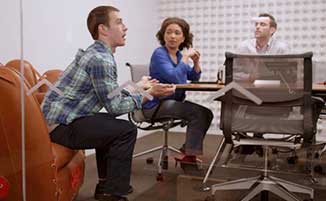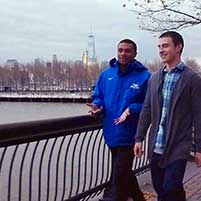 Did you know?
Hoboken is the official birth place of Frank Sinatra, an American singer, actor and producer.