Results for newell rubbermaid careers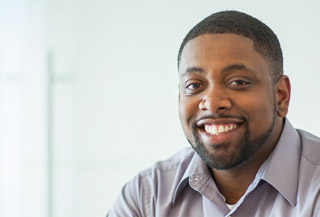 Let us connect you.
With just one click and a connection to LinkedIn, we can connect you to jobs that best match your work experience.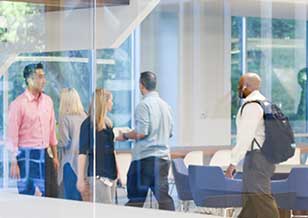 If you are an applicant with a disability who is unable to use our online tools to apply for positions, send an email to Accommodations@newellco.com.
Please indicate the Job ID and the specifics of the assistance needed. This option is reserved for individuals with disabilities who need an alternative method of applying for open positions.